For years on the boiler market.
The KOŁTON company is a manufacturer of ecological central heating boilers. meeting the requirements of the PN-EN 303-5:2012 standard and the Eco Design requirements. We are also one of the leading Polish producers of heat pumps for the R290 factor. We have been on the heating industry market for over 40 years, which obliges the company to create products of the highest quality.
We manufacture our boilers only from proven, certified materials. All the products we offer are distinguished by high functionality and aesthetic values. We focus on intensive development of production technology, for this purpose we constantly invest in our machine park.
The company's domain is to have modern machines necessary for material processing, and thanks to this we are a manufacturer of central heating boilers, which manufactures the offered products fully independently.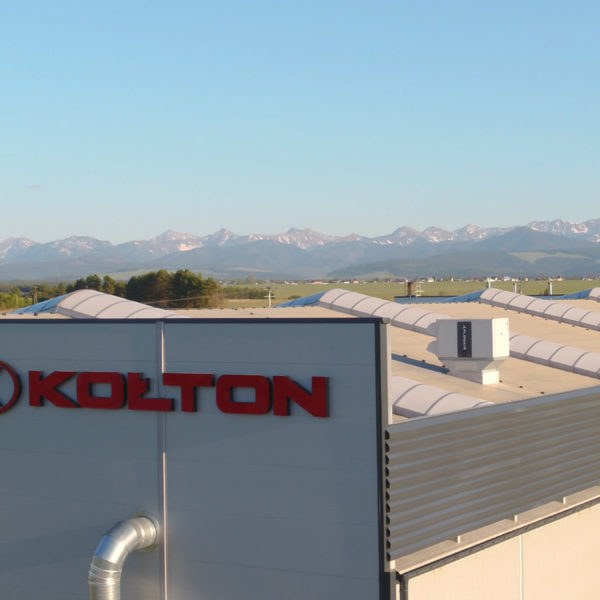 Experience.
The KOŁTON company has been on the market for over 40 years. The experience we have gained during such a period allowed us to gain a huge group of trusted customers. A series of boilers with power from 10 kW to 600 kW heats family houses and even boarding houses, hotels and public institutions. Our employees are qualified constructors, welders, traders and service technicians who put great knowledge and commitment into their work.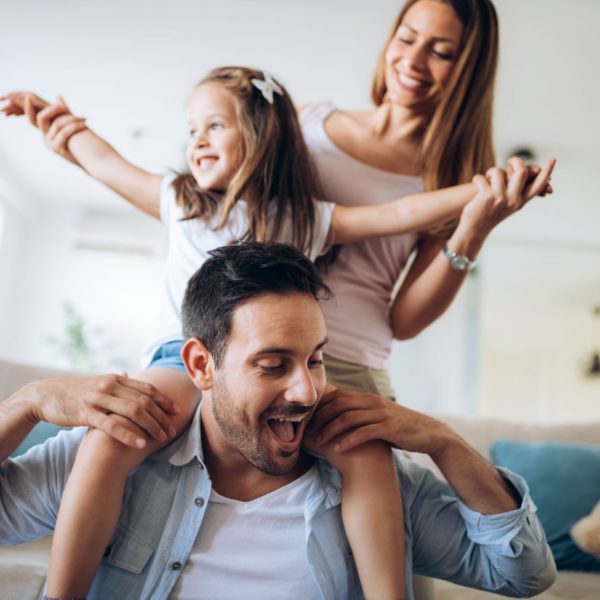 Personal development.
The knowledge and experience built over the years allow us to create the highest quality products that meet the 5th class standards and eco design (EU). We have automatic boilers for pellets, eco peas and non-wood biomass with power from 10 kW to 600 kW.
In a study with the AGH University of Science and Technology in Krakow, we have developed an air/water heat pump with propane R290 as a refrigerant. More information about our solutions can be found in the PRODUCTS tab.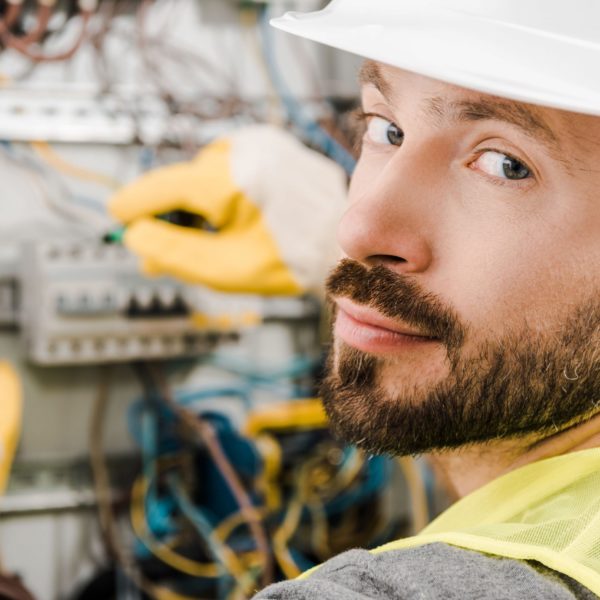 Get to know our company better.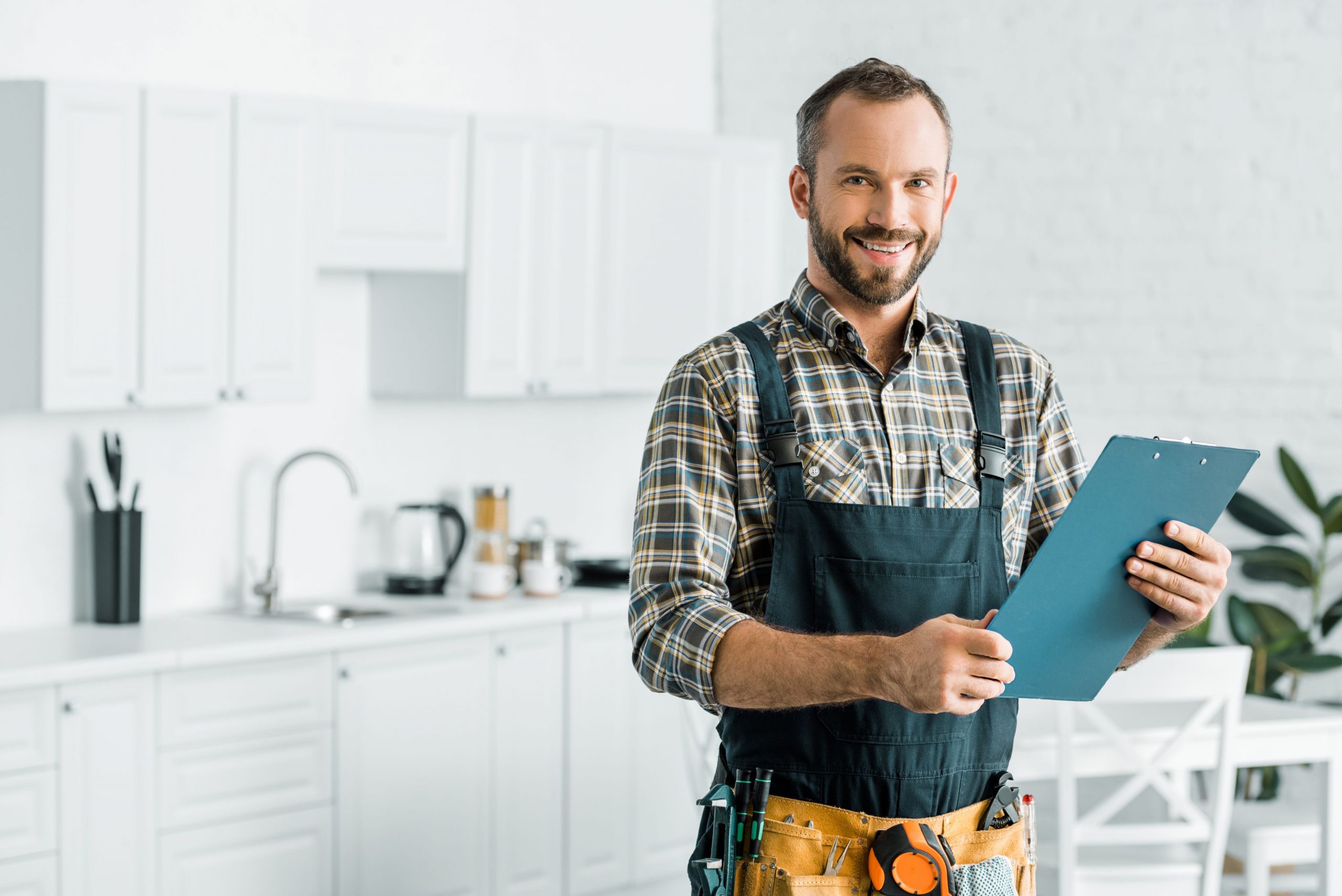 You don't know how to choose the right solution?
Specify your needs and we will choose a solution for your investment.
Run the form